In the complex world of digital communication, we make it easy for you.
We choose digital products that fit your life and are easy to use. We're here, right down the street. We make asking for help comfortable—from installation to any questions you may have.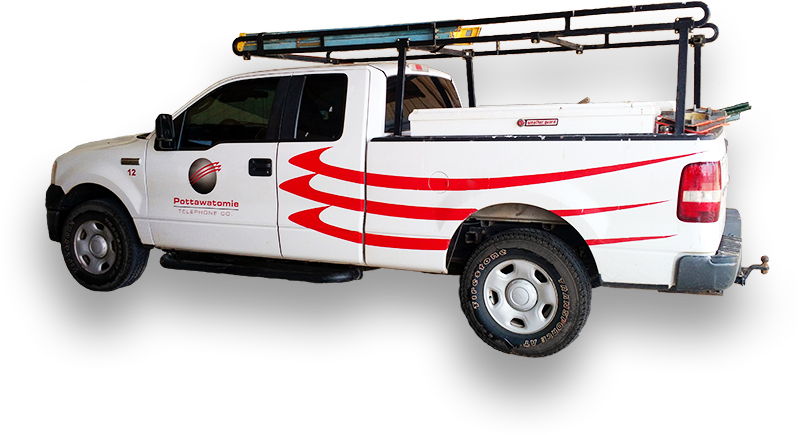 You know these guys, they're here to help
Our tech support people are probably your neighbors! And they're always ready to answer any questions or be there when we promise, to install or repair. Customers rave about our service people, really. Rely on our experts, we're here to make the technology easy for you.
Remote Desktop Support
Internet Speed Test
Contact Tech Support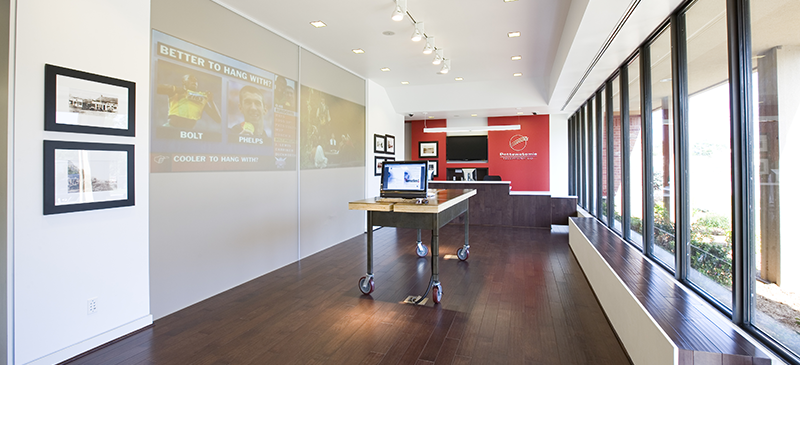 Want to see a demo first?
Visit our broadband room in our Earlsboro office and we'll show you what's possible to talk, click or watch. You'll discover the latest options for your in-home connections-telephone, internet and television. And we can tell you about pricing, bundles and features you may want to choose.
24 hour Internet Help Desk.
Still need help? Give us a call at 1.800.522.3221