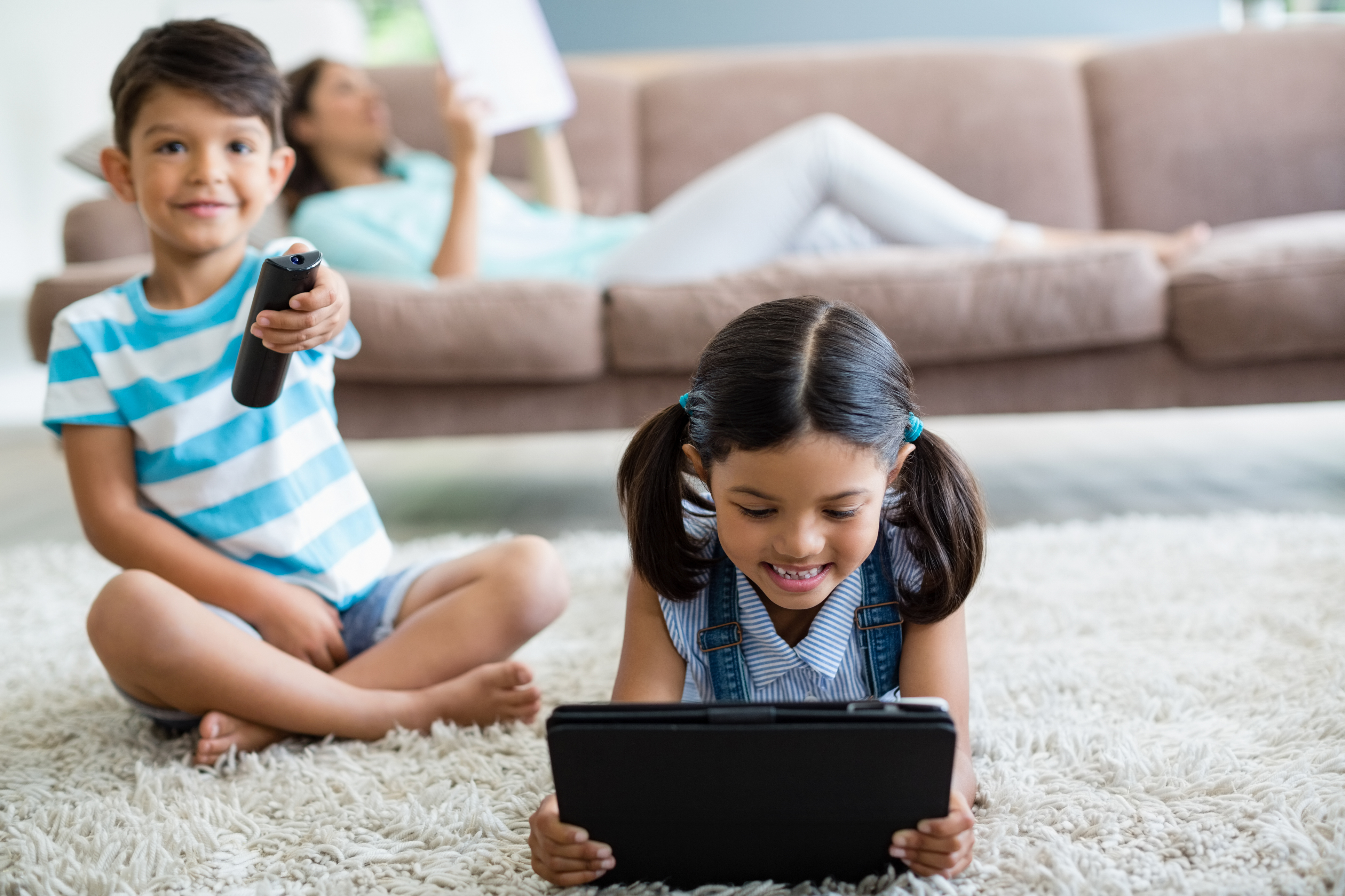 Our company knows how much your home Wi-Fi means to you and we want it to perform at its peak capabilities all day and night for you. Here are a few tips to get the most out of your Wi-Fi at home.
Look for Interferences
Routers often compete for airwaves with other household devices. Rival devices such as cordless phones, Bluetooth speakers, microwave ovens, and baby monitors can impact your WiFi network.  To help you pinpoint issues, you can create an actual WiFi "heat" map of your area using a free tool like HeatMapper. By the way, Netspot works for Macs. You can also use an app like the free Wifi Analyzer for Android that has a real-time signal strength meter.
Reboot Your Modem
Most users have to reboot their modem from time to time. If your network seems sluggish or your device will not connect to the modem. Unplug your modem for at least 30 seconds. Sometimes that's all it takes.
Change Location
Another important factor that affects your Wifi network's connectivity is its physical location. Try placing your router as close to the center of your home as possible. It's also a good idea to keep it elevated and free from any physical obstructions like furniture and appliances.
You may also avoid reflective surfaces like glass, mirrors, and metal because Wi-Fi signals tend to bounce off these types of materials. Walls, especially those made of concrete, can also severely degrade your Wifi signal.
We Are Here to Help
Call us at 800-522-3221 to schedule a $50 installation to relocate your modem outlet or to get free help over the phone rebooting your modem. We have a 24/7/365 technical support help desk ready to take your call and local technicians available M-F 8 AM to 8 PM and on weekends 8 AM to 8 PM.